About
Object Agency (OlA) is a solutions-based creative and design strategy agency specializing in brand development, marketing communications, interior architecture and design, showrooms and exhibits, and environmental graphics. We help companies to define and evolve their brands in order to create new and better customer experiences.
OlA is organized to produce solutions that integrate market research, brand strategy, eco-advanced practices, multidisciplinary design, corporate identity, experiential branding, advertising and multimedia components. Through working closely with our clients, OlA implements these components vertically, thereby carefully orchestrating the creative process in order to produce concise strategic results that are consistent from ideation to realization.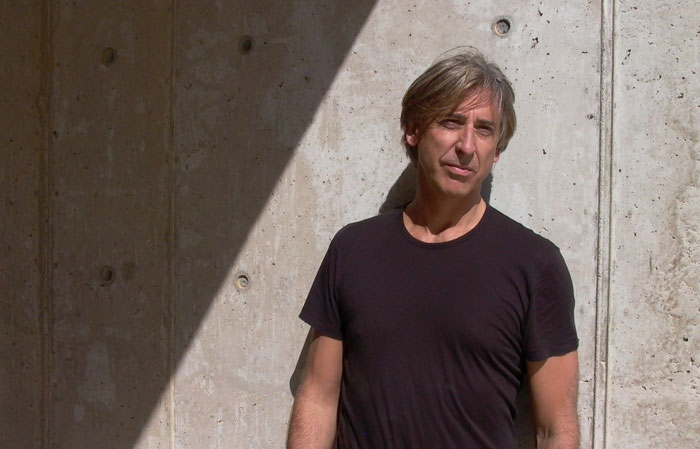 Object Agency is led by Principal & Creative Director Jon Otis. Otis received his Masters Degree in Design from the University of Massachusetts, and was awarded a Fulbright Fellowship to Milan, Italy in 1985. He worked with heralded industrial designers DePas D'Urbino Lomazzi, designing furniture, lighting, and exhibitions. Otis later joined legendary designer Ettore Sottsass at Sottsass Associati, and worked on diverse projects such as the Enorme telephone, Brion Vega televisions, Esprit showrooms and stores, fashion showrooms and furniture projects. After returning to New York, he worked as a Studio Director with Mancini Duffy and was charged with designing offices and showrooms for Calvin Klein Cosmetics and Teknion Systems Furniture.
In 1991, Otis formed The Moderns design studio as partner in charge of interior architecture and product design and won numerous design awards for showroom and exhibition design. The work has been published extensively in design journals. He left to form Object Inc. in 1999.
In 2009, Object Inc., a creative studio focused on interior architecture and exhibition design, was rebranded as Object Agency, reflecting the firm's expanded range of strategic, creative, and communication services.
Otis is also Professor of Interior Design and the Exhibition Design Intensive at Pratt Institute. He has been recognized as one the most admired design educators in 2009 by Design Intelligence Journal.